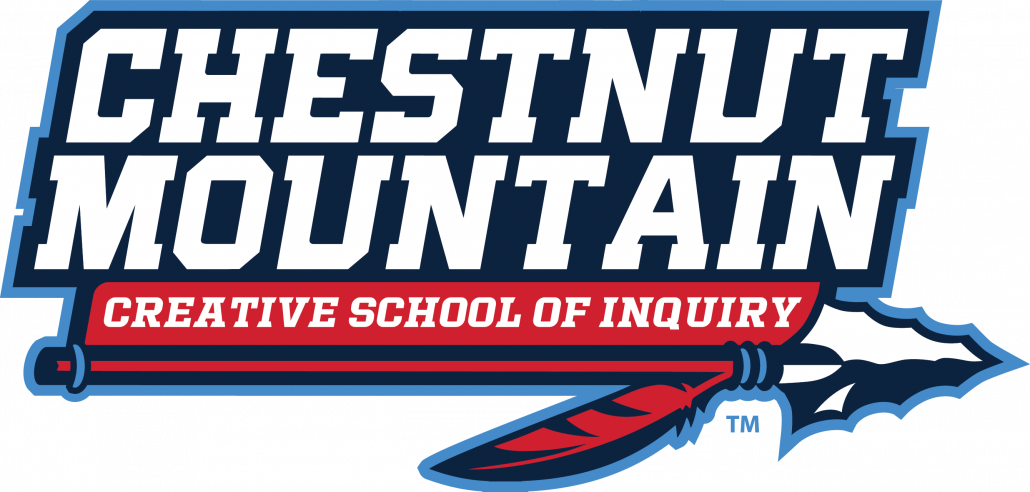 We are always excited to welcome new students into the Chestnut Mountain family! Children must be 5 years old on or before September 1, 2016 to register for Kindergarten, or 6 years old to register for First grade.
Georgia law requires the following in order to enroll in the Hall County School System:
1. Birth Certificate. The birth certificate must be an official certified copy. Childs who present themselves for enrollment without the required birth certificate may be provisionally admitted to school and granted up to thirty (30) days within which to present an official certified birth certificate.
International Families: If a birth certificate is not available, international families must show proof of a child's birth such as a passport, pink or green card, baptismal certificate with a birth date, federal I-94 card with birth date, or copies of permanent records that verify the child's age from another U.S.A. school district. (A "Notarized Parental Statement" form may be used to verify the birthdate of a student only when other documents are not available.)
2. Georgia Certificate of Ear, Eye, and Dental Examinations. The official Georgia EED certificate (State Form # 3300) may be obtained from a private Health Care Provider or a county health department. No appointment is necessary.
3. Georgia Certificate of Immunization. The official Georgia immunization certificate (State Form # 3231) may be obtained from a private Health Care Provider or a county health department, vital records department.
4. Proof of Residence. Proof of residence is required so that a child may be assigned to a school in his/her school zone. Any one of the following items will meet the requirement as long as it contains the name of the parent/guardian, and a street address (a post office box is unacceptable): current telephone, gas, water, electric bill on proper letterhead.
5. Official Social Security Card. The State of Georgia has enacted certain legal requirements involving furnishing the social security number of all students enrolled or seeking enrollment in this school district. A parent may comply with this law by exhibiting the official copy of the child's social security number to the principal or objecting to the incorporation of a social security number in the child's records by signing a waiver form which will be furnished by the school. A permanent student identification number shall be assigned in each case in which the social security number is not furnished.
The following items are helpful but not immediately required to enroll:
Withdrawal Slip From Previous School Attended.
  Health Records.

  Psychological Evaluation.

  Current IEP.
For more information, please call the school
School Address and phone number
Chestnut Mountain Elementary School
4841 Union Church Road
Flowery Branch, GA 30542
770-967-3121
School Hours
Our front office is open from 7:15am to 4pm daily. Student hours are 7:45am to 2:20pm. Students may arrive as early as 7:15am.
Cafeteria
Breakfast is served daily from 7:15am until 7:40am. Students pick up breakfast in the cafeteria and eat it in their classroom. Each class has a scheduled lunch time. For more information about our school nutrition program and for the lunch menu, please follow the link below:
YMCA After School Care Program
For information concern after-school care for your child, please contact the YMCA at (770) 297-9622.
School Closing Information
Severe weather, such as ice storms, heavy snow fall, and tornadoes, may make it necessary to close schools.  Please open the attached document to read the Hall County School Systems' procedures that address these situations.
Inclement Weather & School Closing PDF
Below are the media sites that will be notified of Hall County School District Closings:
TELEVISION STATIONS          RADIO STATIONS
WSB-TV (Channel 2)                      WSB (750 AM)
WAGA-TV (Channel 5)                   WDUN (550 AM)
WXIA-TV (Channel 11)